Brian K, Dennis, DDS
8400 Osuna Rd. NE, Suite 6A
Albuquerque, NM 87111
More About Brian K, Dennis, DDS
The dental practice of Brian K. Dennis, DDS has built an excellent reputation as a cosmetic dentist in the Albuquerque, Rio Rancho, and Santa Fe, NM communities over the past 30 years. We have been voted the top practice and the best cosmetic dental practice by our peers in the annual Albuquerque the Magazine "Top Dentist" survey. Dr. Dennis is also the only AACD Accredited Dentist in Albuquerque, NM.
Welcome
Welcome to our practice! We look forward to having you as a patient and thank you for selecting us for your dental care needs. We focus on the needs of each patient to provide a comfortable patient experience in a relaxing and modern environment. If you haven't already scheduled your appointment, please give us a call today or click the button below.
505-292-1051
Call our office
to request your appointment!
Location
8400 Osuna Rd. NE, Suite 6A
Albuquerque, NM 87111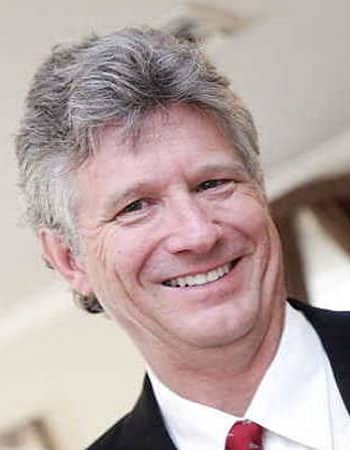 Brian K. Dennis, DDS
"Learning is a life-long mission; it makes me a better dentist and a better person. It is most exciting to learn about the new discoveries and technology that make dental treatment easier, faster, more comfortable, and predictable. There are treatments and procedures that we are doing today that were impossible to do when I was in dental school."
Meet Dr. Dennis
Our Services
Our service is at the core of everything we do. Our team works together to provide a warm, comfortable, and relaxing environment.
Patient Info
We always want our patients to feel informed and confident they are getting the best treatment possible. Please click on a button below to learn more about our practice and your dental health.
View All Patient Info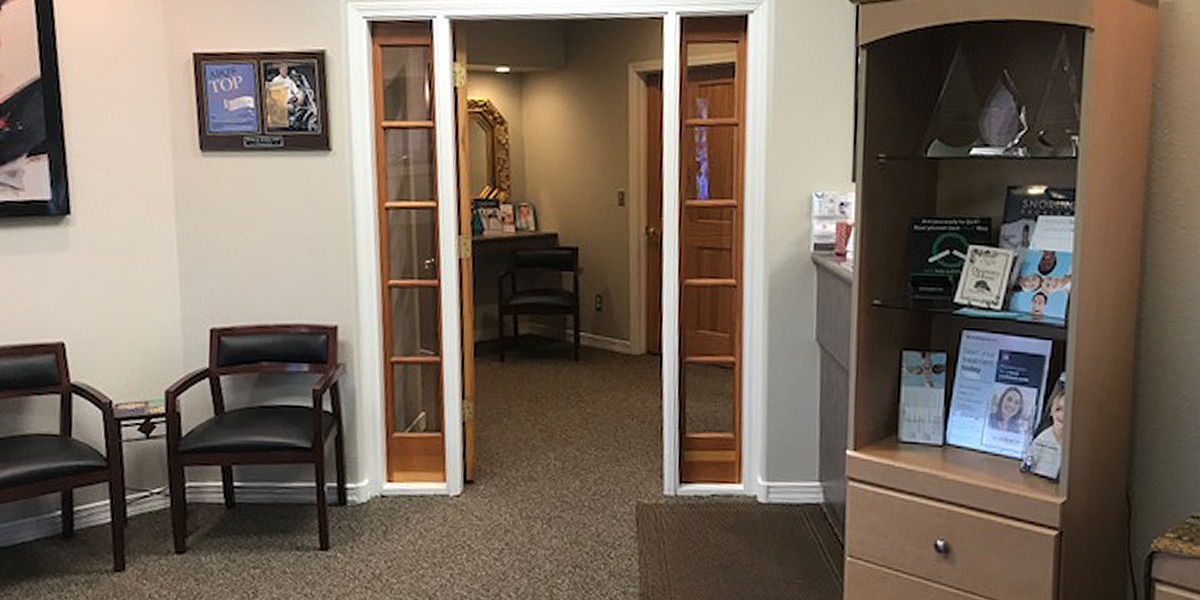 Best dental experience I've ever had. They are not only thorough, but their communication about their approach is very clear and discussed in a calm atmosphere. JJ who did my cleaning was so gentle and friendly and quick! Just an all around good experience from the staff. I found my forever dental office!

Kristen R.

The staff are super friendly and they make you feel so relaxed. Very professional. I do have to say, the one I like the most is Aspen. Aspen always greets me with a smile, which makes me smile too.

Michael B.

Dr. Dennis and his staff were caring, professional and genuine throughout all of today's visit. Importantly, it stood out to me how they were quite thorough during both the routine cleaning as well as consultation on specific treatment options. Once again, I am glad I found Dr. Dennis and chose him as my dentist!

Austin K.
Contact Us
Please use the contact form or the information below to contact our office.
Brian K, Dennis, DDS
8400 Osuna Rd. NE, Suite 6A
Albuquerque, NM 87111