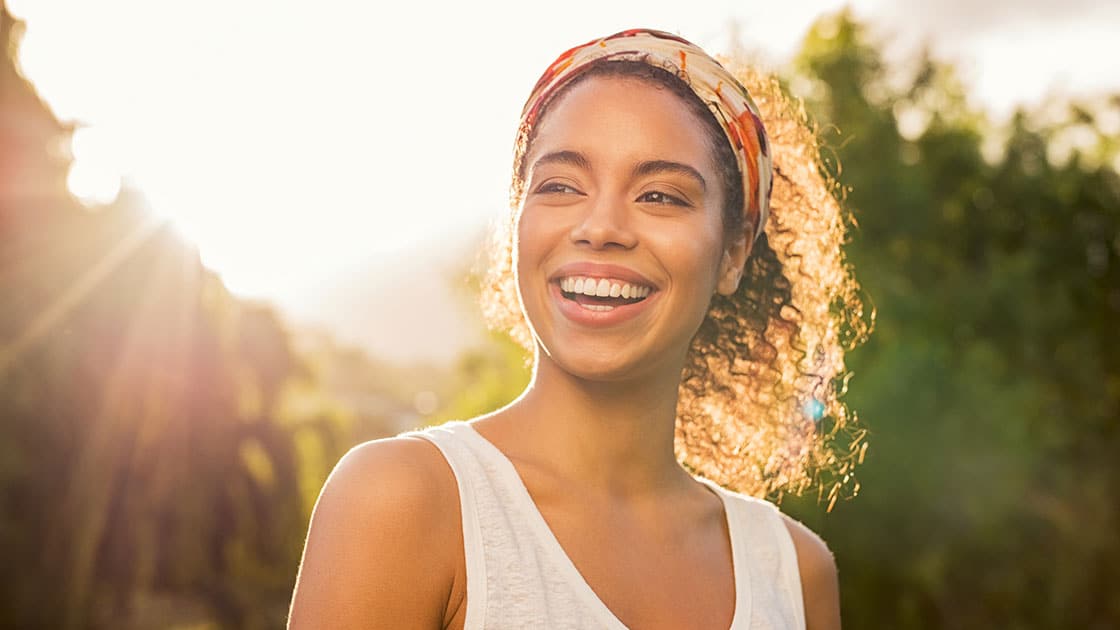 Brian K, Dennis, DDS provides services for facial aesthetics and treatments in Albuquerque, NM. Call 505-292-1051 to learn more and schedule your appointment.
Why choose a dentist for facial aesthetics? A dentist's education includes training on the musculature and bone structures of the face. Many facial aesthetic treatments, like Botox, go deeper than the skin—for best results, they require a practitioner with insight into the ways different muscles function within the face.
Many patients choose to have facial aesthetic treatments to complement their cosmetic dental work for a true smile makeover. As one of the leading cosmetic dentists in the region, Dr. Dennis has the skills and experience to help you achieve your aesthetic goals, whether they involve your teeth, your skin, or both. Our practice offers the following services:
Botox® Cosmetic
Botox® Cosmetic is a prescription medication derived from the botulism toxin that temporarily paralyzes facial muscles to reduce the appearance of lines and wrinkles. We use Botox® to smooth moderate to severe frown lines between the eyebrows (glabellar lines), crow's feet, forehead wrinkles, laugh lines, and more. Botox® can also be used to provide temporary relief from migraines and as a minimally-invasive treatment option for TMJ pain.
Dermal Fillers
With dermal fillers, a gel is injected into areas around the mouth and nose that are prone to wrinkles in order to smooth them away instantly. A single treatment can provide natural-looking results that last up to one year. Dr. Dennis uses Júvederm® XC as his dermal filler of choice for its efficacy and long-lasting results.
Lightwalker® Laser Aesthetics
Dr. Dennis provides a wide range of aesthetic treatments with our practice's advanced Lightwalker® laser. These include lip enhancement, facial rejuvenation, wrinkle reduction, and more.
Frequently Asked Questions About Facial Aesthetics
Is it safe to get Botox from a dentist?
Yes, dentists have advanced training in the anatomy and musculature of the face. When it comes to Botox, this is important, as the injections are targeting the muscles beneath the skin, not the skin itself. Dentists have a keen understanding of exactly where to position Botox injections to help you achieve your desired results.
What exactly does Botox do?
Botox blocks the nerve signals that move your muscles. Because your facial muscles cannot move, the fine lines and wrinkles on your face soften. As Botox begins to wear off in the months after your injections, the muscles will begin to move again.
Are dermal fillers better than Botox?
Both Botox and dermal fillers are excellent options for facial aesthetics. Choosing which is right for you depends upon your treatment goals, the areas we're targeting, and the look you want to achieve. In some cases, a combination of dermal fillers and Botox may be used in different areas of the face.
What age should you get fillers?
Fillers are increasingly being used to prevent the signs of aging, rather than addressing fine lines and wrinkles that have already formed. In these cases, patients may opt for fillers in their mid 20s or early 30s. That said, there's no age at which you "should" get fillers—it depends on your unique concerns and goals.
What is laser lip rejuvenation?
Laser lip rejuvenation uses an advanced soft tissue laser to resurface the skin around the lips, reducing lines and wrinkles for a more youthful appearance.
Looking for a dentist in the Albuquerque area? Contact us at
505-292-1051
to schedule an appointment today!