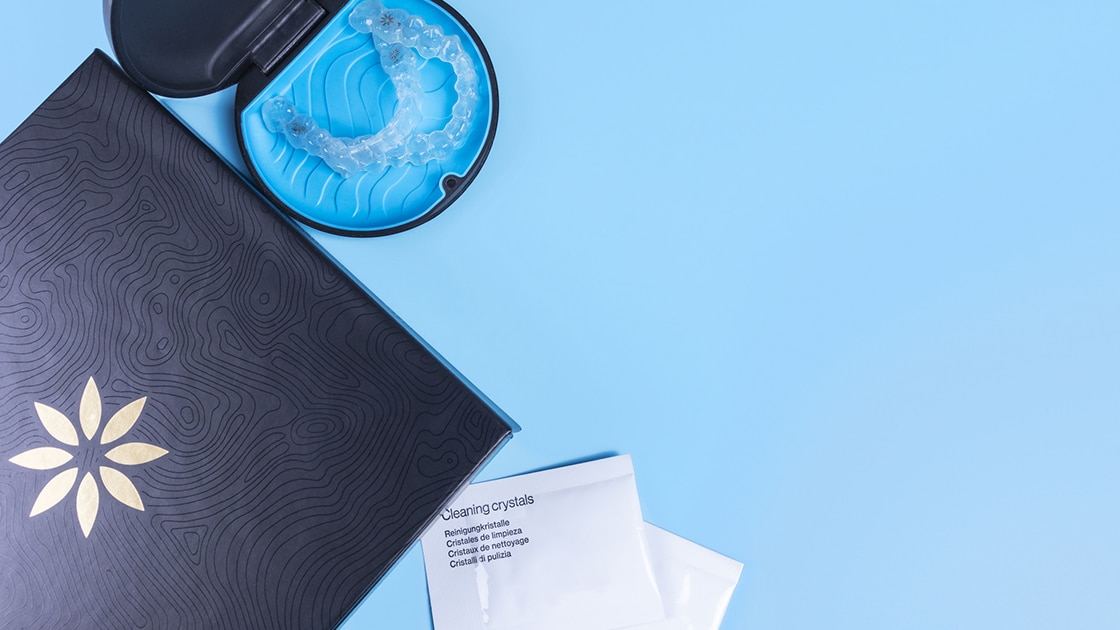 SureSmile®
Brian K, Dennis, DDS provides SureSmile® services in Albuquerque, NM. Call 505-292-1051 to learn more and schedule your appointment.
Suresmile® is an advanced orthodontic system that uses clear aligners to straighten teeth rather than brackets and wires. Dr. Dennis was one of the first general dentists in the United States to be certified by Suresmile® to provide aligner therapy to patients. With his years of experience working with the Suresmile® system, Dr. Dennis will carefully plan how your teeth should move during treatment and Suresmile® will fabricate your aligners to his exact specifications.
Why Choose Suresmile®?
Virtually Invisible
Patients love that their aligners allow them to transform their smiles without a mouth full of metal. Coworkers and classmates won't even know you're undergoing orthodontic treatment.
Convenient & Comfortable
Suresmile®'s state-of-the-art SmartTrack material is thin and comfortable, unlike cumbersome metal braces. You'll be able to eat, brush, and floss the same as always with Suresmile®.
Expedited Treatment
When you wear your aligners as instructed, results may even be faster than with traditional metal braces.
More Effective Treatment With Proven Results
Thanks to its SmartTrack material and SmartForce features, Suresmile® can treat a wide range of orthodontic issues, including cross bites, open bites, overbites, underbites, crowding, and gapped teeth.
Suresmile® Treatment Process
Scan Your Smile
Dr. Dennis uses a CEREC or Medit digital scanner to create accurate 3D impressions of your teeth and jaws.
Create a Treatment Plan
With ClinCheck software by Suresmile®, Dr. Dennis is able to create a treatment plan using the 3D model from your digital impressions.
Preview Your Smile
The most exciting part of your first appointment is when you get a preview of how your teeth will shift throughout your treatment—and what your smile will look like once treatment is complete.
Create Your Aligners
After Dr. Dennis finalizes your treatment plan, your Suresmile® aligners are fabricated using a high tech 3D printing process.
Wear Your Aligners
Suresmile® aligners only work when you wear them, so it's important to wear them for 20 to 22 hours each day, removing them only to eat, brush, and floss. As you progress through each set of aligners, your teeth will gradually shift into their new positions.
Looking for a dentist in the Albuquerque area? Contact us at
505-292-1051
to schedule an appointment today!