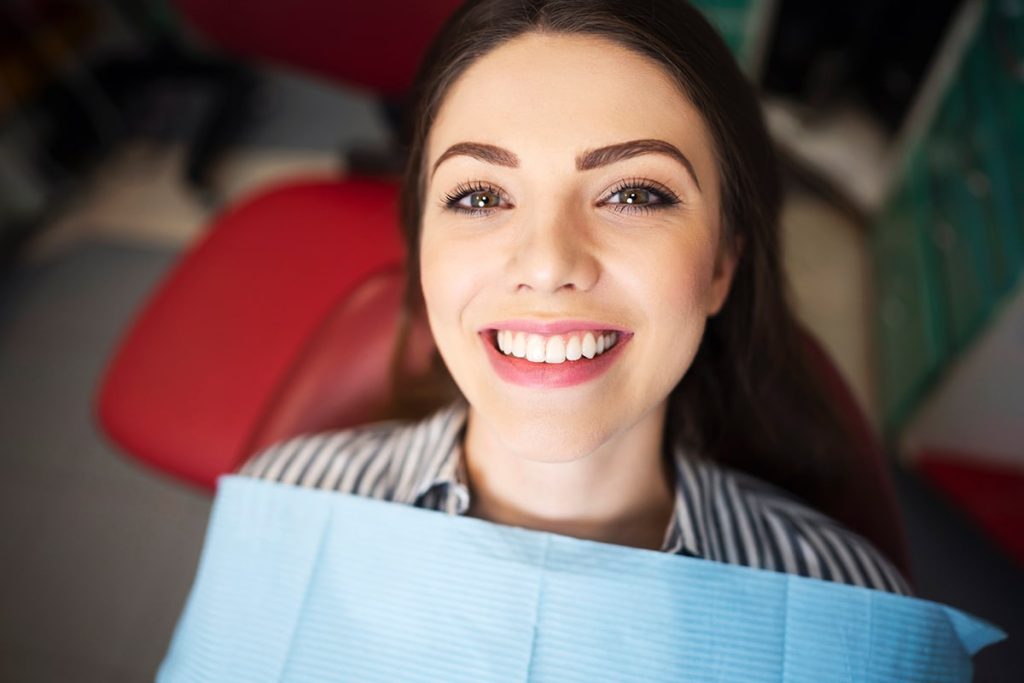 Cost of Restorative Dentistry in Albuquerque, NM
Restorative dentistry is dental work that involves fixing or replacing damaged teeth. Some types of restorative dentistry are done during routine visits. For example, your dentist may fill a small cavity when you visit for preventative cleaning. Other types of restorative dentistry involve several visits and custom-made hardware.
Because the term "restorative dentistry" covers such a wide range of procedures, it can be hard to estimate exactly how much you may need to pay. To get a good idea of how much restorative dental work costs in Albuquerque, you should first learn:
The average costs of the most common procedures
What factors can change the costs
Your payment options for restorative dentistry
Only your dentist can give you the exact dollar amount that you can expect to pay for restorative dental work. However, knowing these three things can help you figure out your budget.
Average Cost of Common Restorative Dental Procedures
We can't speak for other dentists in our area. Below are our average prices for restorative dentistry procedures:
Composite filling - $195-399
Inlay or onlay - $1000-1250
Crown - $1200-1350
Dental bridge - $3600-3768
Dental implant - $2229-2850
Dentures - $928-1920
While these averages may give you a good idea of the cost of restorative dentistry, it's important to note that some patients pay more or less for their procedures. Your dentist will take many factors into account before preparing your final bill.
For example, a full set of dentures costs more than a partial set. Whether you need anesthesia and the type you need will also affect how much you pay for dental work of any kind. It's important to work with a transparent, understanding dental office that won't charge surprise fees.
Several advancements in dentistry can help you save money on restorative dentistry. For example, we use CEREC ® Technologies for crowns, bridges, and other restorative dentistry. This allows you to get restorative dentistry done in just one visit, saving you time and money.
How to Pay for Restorative Dentistry in Albuquerque
The cost of restorative dentistry should never keep you from having a healthy, bright smile. Furthermore, delaying restorative dentistry work often leads to more urgent (and expensive) problems down the road. That's why we offer several payment options for our patients.
First, we always recommend dental insurance. This is different from the medical insurance you would use at your primary care doctor's office or the hospital. Check with your employer to see what dental insurance you can access, or try public programs.
Many people do not have dental insurance or have high deductibles on their plans. We believe all people deserve access to dental care. That's why we offer a membership program at our practice. Finally, if you need to pay your bill over time, we can help you gain access to services like Care Credit and GreenSky.
Get Your Estimate for Restorative Dentistry in Albuquerque
Do you need restorative dentistry, but you're worried about the cost. Let our friendly staff help you figure out the best way forward. We have plenty of experience with insurance, financing, and more. If you're ready to restore your smile, contact us today at 505-292-1051 to schedule an appointment for a consultation.
Recent Posts
Contact Us
Brian K, Dennis, DDS
8400 Osuna Rd. NE, Suite 6A
Albuquerque, NM 87111
Monday | 10am - 5pm
Tuesday | 7am - 2pm
Wednesday | 10am - 5pm
Thursday | 7am - 2pm
Friday | By Appointment
Saturday | Closed
Sunday | Closed