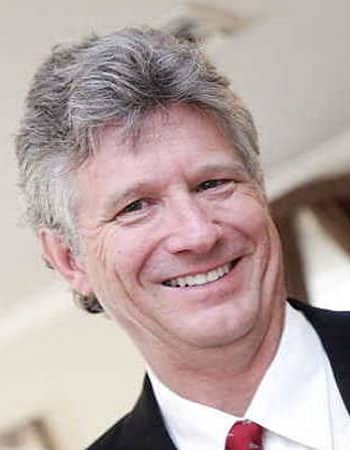 ---
---
Dr. Brian K. Dennis
---
The mission of dentistry is to help people become healthier. What I am most passionate about is helping people make choices for themselves to be free of dental disease, to feel better, and to look better. Every person is a unique individual and wants to be treated as such, so we must try to understand them, their beliefs, and their values so we can truly serve them. It is a gift that they put their trust in us, and we must do everything in our power to hold and maintain that trust.
Dr. Dennis is the only AACD Accredited Dentist in Albuquerque, NM.
---
Full Biography
---
---
Pam, Dental Hygienist
---
Dental hygiene has been a great career for me over the past 40 years, and I still enjoy it today. I grew up in Colorado Springs, CO and attended the University of New Mexico's Dental Hygiene Program, joining Dr. Dennis' team in 1988. I enjoy the relationships I've built with patients and staying on top of new technology that enhances the patient experience. My husband is a pharmacist and we have one daughter, two sons, and one granddaughter.
---
---
Barbara, Dental Hygienist
---
I especially enjoy working as a team with my patients to improve their smiles and their health, and to prevent dental problems in the future. I like to address their concerns and to make them feel comfortable during treatment. I have worked with Dr. Dennis for over 27 years, and appreciate that he values quality patient care and state-of-the-art technology. When I'm not at work, I enjoy volunteering with our local dental hygiene professional association.
---
---
Marica, Dental Assistant
---
I enjoy working directly with people and helping anyone when needed. I am passionate about helping our patients achieve better overall health through dentistry. Dr. Dennis is easy-going, compassionate, and works well with patients. It is hard to find a dentist who is empathetic and yet still always moving forward through the latest technology. I have three beautiful children and we love spending time together, camping, hiking and watching movies.
---
---
Ray, Office Manager
---
My responsibilities include answering phone calls and scheduling dental appointments. In addition to managing patient accounts, I also coordinate and file treatment plans with our patients' dental insurance companies. One of my favorite parts of my job is connecting with our patients through shared stories and humorous jokes. I have worked in the dental profession for over nine years, I truly enjoy working with Dr. Dennis. He is genuinely caring, funny, honest, and humble. As a team, we are continually learning and training so that we can improve the both the services and experiences we offer our patients. We utilize the most up to date resources  and technology to provide the highest standard of care available. In my spare time, I love to hang out with my husband and family. We have two daughters and four dogs that keep our house full and our hearts busy! 
---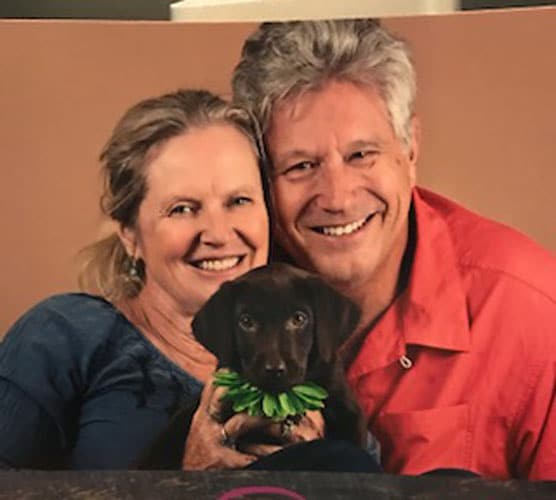 ---
Kim Dennis
---
Administrative/Treatment Coordinator
---
We are very fortunate to have Kim in our office. As a retired teacher, she brings over 38 years of experience in education to our dental practice. You will see her everywhere in the office, from scheduling appointments, marketing and social media to treatment coordinator. She has been married to Dr. Dennis for 37 years and they have one son. She says, "My passion is working with people. We have an incredible staff here and I look forward to meeting each and every one of you."
---