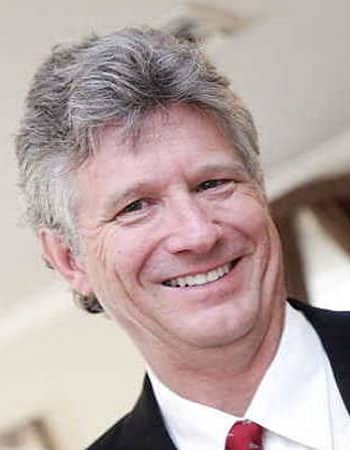 ---
---
Dr. Brian K. Dennis
---
The mission of dentistry is to help people become healthier. What I am most passionate about is helping people make choices for themselves to be free of dental disease, to feel better, and to look better. Every person is a unique individual and wants to be treated as such, so we must try to understand them, their beliefs, and their values so we can truly serve them. It is a gift that they put their trust in us, and we must do everything in our power to hold and maintain that trust.
Dr. Dennis is the only AACD Accredited Dentist in Albuquerque, NM.
---
Full Biography
---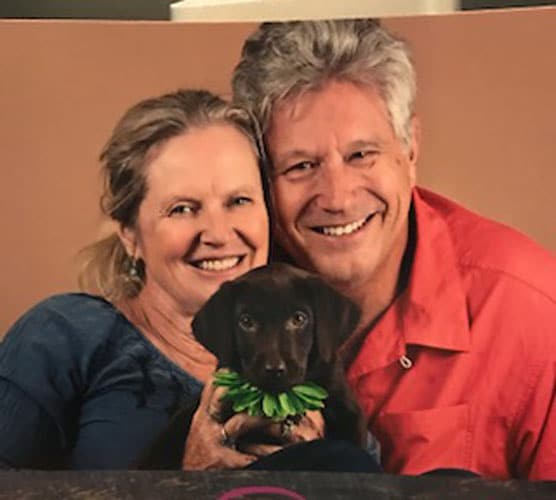 ---
Kim Dennis
---
Administrative/Treatment Coordinator
---
We are very fortunate to have Kim in our office. As a retired teacher, she brings over 38 years of experience in education to our dental practice. You will see her everywhere in the office, from scheduling appointments, marketing and social media to treatment coordinator. She has been married to Dr. Dennis for 37 years and they have one son. She says, "My passion is working with people. We have an incredible staff here and I look forward to meeting each and every one of you."
---
---
Aleah
---
Office Administrator
---
I started working in the dental field in 2001 as a dental assistant. I went to dental hygiene school in 2014 and progressively found my place as an Office Administrator/Office Manager, where I'm able to fully utilize all the skills I've obtained throughout my career in dentistry. You can come to me with any questions regarding claims, billing accounting balances, etc. If I can't help you, I can direct you to a team member who can.
Dr. Dennis sincerely cares about people in general, not only his patients. His kind heart, humbleness and intelligence are just a few of his traits that make him a great dentist, employer a and friend.
I am a mother of 3 boys, ages 22, 15 and 12. Outside of work I like spending time with family, riding my bike and traveling from state to state with my boyfriend in his Semi on my days off. All of these combing have provided me with the most happy, healthy, loving life that I could ever ask for.
---
---
Jennifer - "JJ"
---
Dental Hygienist
---
Hi my name is Jennifer Martinez. Most people call me by my nickname "JJ".  I am a native Albuquerque, New Mexican. I have been in the dental field and have been a hygienist for over 11 years.  I started working with Dr. Dennis, Kim and the rest of the staff in 2020. I pride myself in making patients feel comfortable for their dental appointment. I enjoy helping others become healthier. On a more personal note, I have been happily married for the last 20 years and have 2 wonderful children. In our free time, we love to travel to our family cabin in Angel Fire, NM.
---