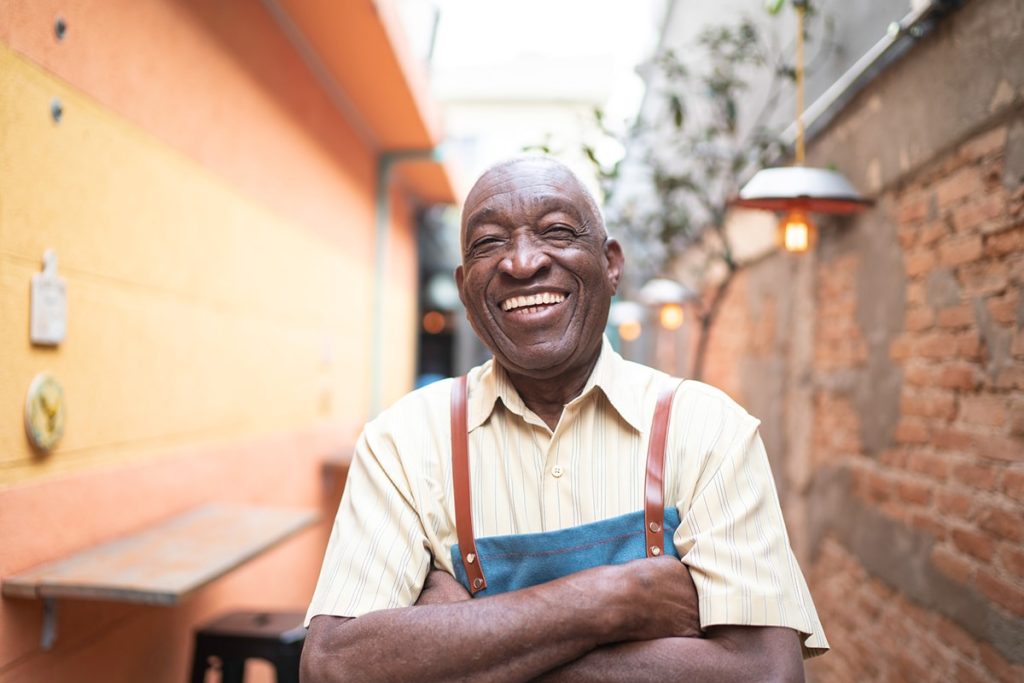 What Are The Different Types Of Dental Implants?
Dental implants are long-lasting, durable, and look just like your natural teeth. Because they are fused directly to your jawbone, they're permanent with proper care, replacing the tooth root, not just an external tooth, and strengthening your jawbone and surrounding bone.
All About Implants
There are a number of different types of implants, each designed for a specific purpose, whether it's to replace multiple teeth or just one missing tooth.
All implant types include an artificial tooth root that acts as a base for the artificial replacement tooth. Regardless of the type of implant, an implant is a secure, surgically attached metal frame that holds an artificial tooth, filling the gap in any missing tooth or teeth.
They improve both your jawbone and teeth, and don't require any special type of cleaning or maintenance - you treat them just like what you would your natural teeth. They last just like your permanent teeth, too. Unlike dentures, implants allow you to eat anything you'd like and improve speech quality, too.
The same oral hygiene you practice for your own natural teeth is all that's required for implant care. Brush and floss twice a day, and be sure to schedule regular 6 month check-ups and cleanings with your dentist.
Types of Implants
Implant types include:
Single Tooth Dental Implants
Implant Supported Bridges
Implant Supported Dentures
All-on-Four Implants
Single Tooth Dental Implants
A single tooth dental implant is the most common type. It has three parts: the implant itself, or metal post inserted in the jawbone; the abutment; and the crown which the abutment anchors.  Placed into the jawbone, the implant replaces a missing tooth without affecting any of the teeth surrounding it. The implanted tooth looks and functions like a natural tooth.
Implant Supported Bridges
If you have three or more missing adjacent teeth, an implant-supported bridge can be used to replace them.
The implants replace the two outer missing teeth, with a porcelain bridge spanning the gap between them. Unlike traditional bridges, implant supported bridges don't damage surrounding healthy teeth.
Implant Supported Dentures
Used instead of traditional removable dentures, implant supported partial dentures require two dental implants for support; a full dental arch requires a minimum of four implants. The dentures themselves can be either fixed permanently in the mouth or as removable, or snap-on, dentures.
Anchored by the sturdy metal implants, there is no need for adhesives used by traditional dentures, which results in more oral comfort and far less shift.
All-on-4 Implants
If you're missing all  teeth on an upper or lower arch, four implants can be used as anchors to support a full replacement teeth arch.
All-on-4 implants are both naturally functional and durable; they maximize the jawbone to prevent the need for a bone graft. Once the implant posts are in place, the artificial teeth are attached. The procedure has a success rate of 98%, and is often recommended instead of traditional dentures.
Ready to Learn More about Implants?
Long-lasting and attractive, whatever dental implant type you choose, they make a durable, outstanding option when it comes to replacing missing or damaged teeth.
So, if you're ready to learn more about dental implants, we're ready to help. Just reach out to us today! 
Recent Posts
Contact Us
Brian K, Dennis, DDS
8400 Osuna Rd. NE, Suite 6A
Albuquerque, NM 87111
Monday | 10am - 5pm
Tuesday | 7am - 2pm
Wednesday | 10am - 5pm
Thursday | 7am - 2pm
Friday | By Appointment
Saturday | Closed
Sunday | Closed