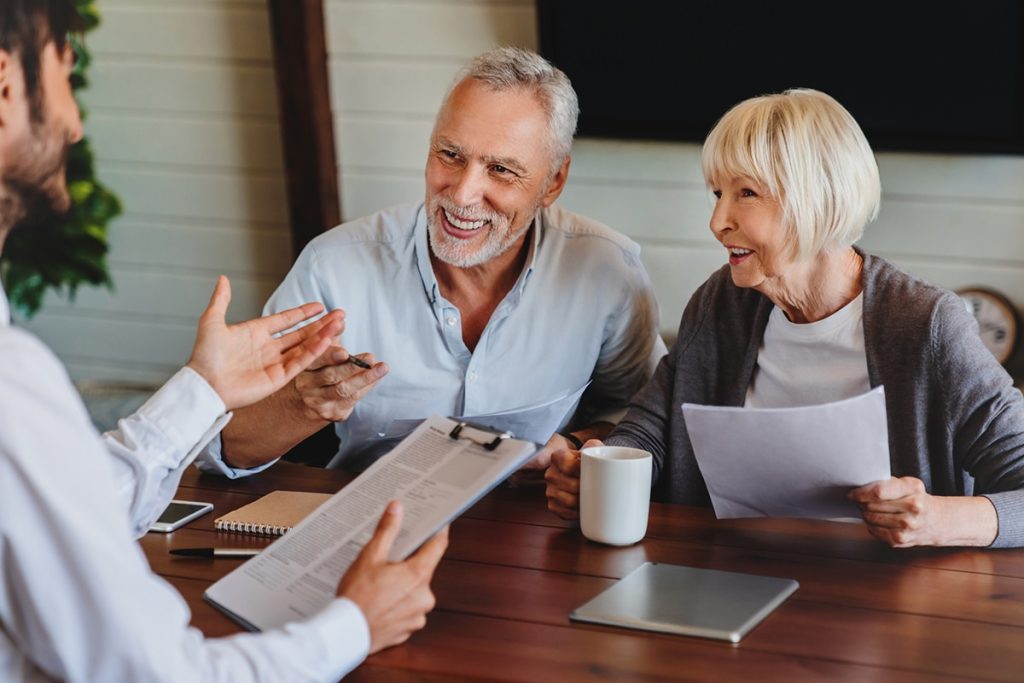 Are Dental Implants Safe?
Dental implants are considered one of the most reliable, and successful dental procedures with a more than 95% success rate. When dental implant surgery is performed by a highly trained, experienced dentist, the surgery is considered low risk. There is some risk with every surgery. However, for individuals in generally good overall health and who are free of gum disease, gum disease implant surgery is very safe. Dental implants are made of materials that are readily accepted by the body and are the best tooth-replacement option for many people who are missing one or more teeth.
What are Dental Implants?
Dental implants are the only tooth replacement option that mimics the function of a natural tooth. This is because the implant screw serves as a replacement for a natural tooth root. The surgically implanted, biocompatible screw "tricks" the jawbone, and surrounding tissues into believing it is a natural tooth root. This leads to an incredible process known as osseointegration, in which the jawbone and tissues grow up the screw, just like they do with natural teeth roots. 
Once osseointegration is complete, the implant will be covered with an artificial tooth (crown). The result is an artificial tooth that looks and functions as a normal tooth. 
Reasons to Consider Dental Implants
Dental implants are hands-down, the best replacement for missing teeth. Whether you're missing a single tooth, multiple teeth in a row, or an entire upper or lower arch of teeth, dental implants offer benefits that other tooth replacement options just can't match. Some of the many benefits of dental implants are:
With good care, dental implants will last 20+ years. Many patients find they will last a lifetime.
Missing teeth cause the jawbone to deteriorate, which leads to premature aging, and a change in the facial appearance. Implants preserve the existing jawbone and prevent further loss of bone.
Dental implants are topped with crowns that will be custom-made to match your teeth in size and color.
Stain Resistant/Cavity Resistant
The dental crowns used in dental implants are naturally stain-resistant, and will not develop cavities.
When you replace a missing tooth with a dental implant, you stabilize the teeth on either side of the gap, protecting you from further tooth loss.
Restoration of Bite Force
Dental implants will allow you to feel confident about biting into your favorite foods again.
Protect Against Gum Disease
Filling an empty pocket in your mouth helps to prevent bacteria that cause gum disease including periodontitis from collecting in the pocket left by a missing tooth. 
Caring for Dental Implants
Although dental implants are safe, it is the patient's responsibility to maintain good oral health. Just like natural teeth, dental implants need to be brushed twice daily, and flossed daily. Patients with dental implants also need to see the dentist at least twice a year. Should a toothache, swelling, or pain develop, patients with dental implants must see a dentist as soon as possible. 
Dental Implants in Albuquerque
Dr. Brian K. Dennis has vast experience, training, and expertise in dental implants. As the only American Academy of Cosmetic Dentistry accredited dentist in Albuquerque, Dr. Dennis is a member of the American Academy of Implant Dentistry.  He is certified as a Master Clinician in Implant Dentistry and received extensive dental implant training at the Global Institute for Dental Education and Loma Linda University.  To schedule a consultation for dental implants, contact us today by calling 505-292-1051. You may also request an appointment online.
Recent Posts
Contact Us
Brian K, Dennis, DDS
8400 Osuna Rd. NE, Suite 6A
Albuquerque, NM 87111
Monday | 10am - 5pm
Tuesday | 7am - 2pm
Wednesday | 10am - 5pm
Thursday | 7am - 2pm
Friday | By Appointment
Saturday | Closed
Sunday | Closed